THE BEST HEARING AIDS FOR YOU

Your Wish
Listen comfortably and clearly in difficult conditions
Our Offer
The latest generation of our quad-core processors are designed to improve speech comprehension in difficult conditions.
Your Wish
Durable and reliable hearing aids
Our Offer
The nano-coating SurfaceTM NanoShield repels water, sweat, wax and dust. Thus, the hearing aids remain reliable and durable.
Your Wish
Easy adaptation to new sounds
Our Offer
The new features of our products help your transition to the use of hearing aids by gradually adjusting the settings to allow the brain to get used to the new sounds.
Your Wish
Invisible hearing aids
Our Offer
New generation processors are even smaller. Thus, hearing aids can be more discreet and completely invisible.
Your Wish
Amplification of the sounds that you cannot hear
Our Offer
Our hearing aids are designed to provide comfortable sound without distortion in loud sounds, while ensuring absolute clarity for soft sounds.
Your Wish
Optimal wireless data transfer
Our Offer
Technology that transmits audio directly from TV, telephone and other audio sources directly to hearing aids. Hence, you listen even more comfortably and without interferences.
Your Wish
Hearing without buzzing and whistling
Our Offer
The best suppression system provides comfortable hearing without whistling and buzzing, even in severe hearing loss.
Your Wish
Customizable tinnitus relief
Our Offer
The innovative technology Multiflex Tinnitus integrated in all Summit models provides relief to people who suffer from tinnitus.
YOUR OPTIONS
There's a hearing solution just right for you.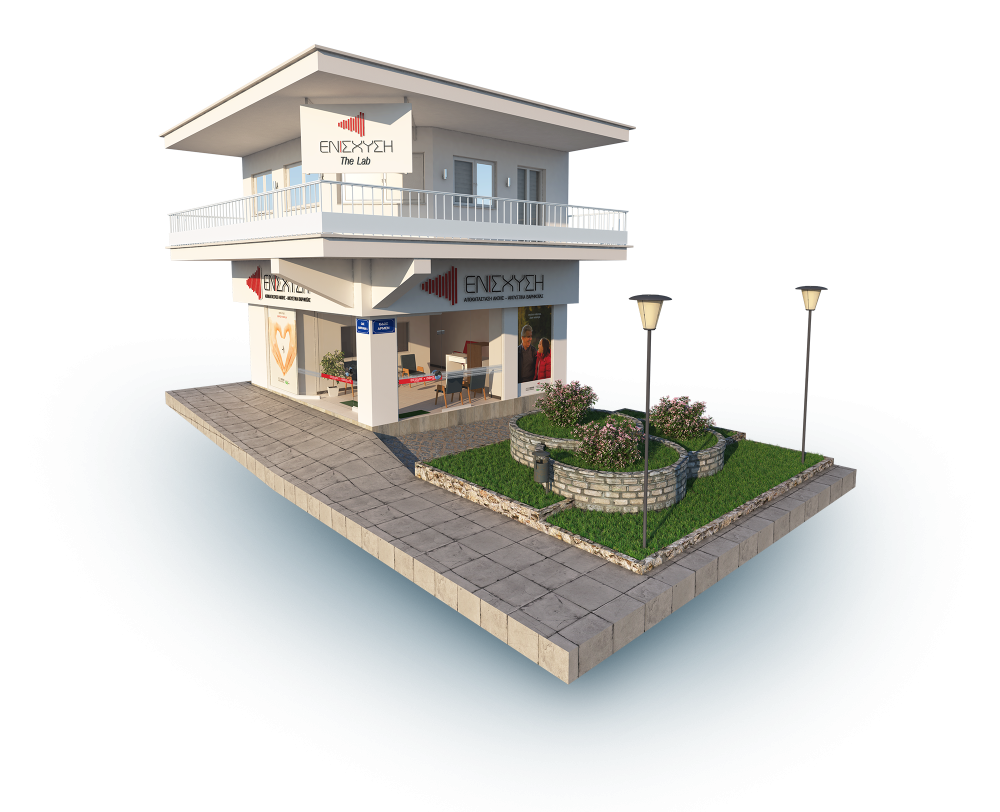 OUR LABORATORY
HIGH QUALITY EARMOLDS OF ANY TYPE
EARPLUGS IN YOUR SIZE AND FOR ALL YOUR NEEDS
FULL TECHNICAL SUPPORT FOR YOUR HEARING AIDS, FOR ANY TYPE AND BRAND
HIGH LEVEL OF STAFF TRAINING
HEARING PROTECTION
How many decibels are dangerous to humans?
Decibels are a unit of sound measurement. Their measurement starts from zero decibels (0 dB) when we are dealing with soft sounds and they gradually increase depending on the volume of the sound. For example, at 10 dB is the level of a whisper, at 35 dB a very low music, at 45 dB the tearing of a paper, at 60 dB the normal speech, at 95 dB a craft / industry with heavy machinery and at 120 dB the take-off of an airplane. Experts believe that human exposure to more than 80 dB is dangerous and can lead to permanent hearing loss.
Prevention and protection of hearing with the use of earplugs
Many people around the world are exposed daily to high-intensity or long-lasting sounds in their work environments and beyond. If someone chooses to ignore the necessity of protection in these cases, it is almost certain that they will experience hearing problems at some point of their life. However, in recent years more and more people, industrial workers, entrepreneurs and musicians realize the dangers of high volume. Thus, they try to take care of their hearing so as to remain at normal levels, by buying the appropriate earplugs.
The use of earplugs is not only suitable for workers in environments with high volume sounds, but also for people with sleep problems that can lead to poor memory, inability to concentrate, to communicate and response. The use of the appropriate earplugs is essential for those people who want to improve their sleep and their quality of life!
Moreover, earplugs are extremely useful and necessary for many other activities, such as swimming. Swimming athletes need to protect their ears from water and air to avoid ear infections. Thus, the use of earplugs is extremely necessary!
ENISXISI is here to protect the quality of your hearing!