Founder
He was born and raised in Drama. In 2006, he graduated from the School of Economics, Aristotle University of Thessaloniki.
From 2009 to 2014 he worked as a sales manager in hearing aid companies in Greece and Cyprus. In 2015, he graduated from Anglia Ruskin University in Cambridge (England) with a degree in Hearing Aid Audiology (HAA). He is one of the few professionals who holds this degree in Greece. In June 2015, he founded the Hearing Rehabilitation Center "ENISCHSI" in Drama.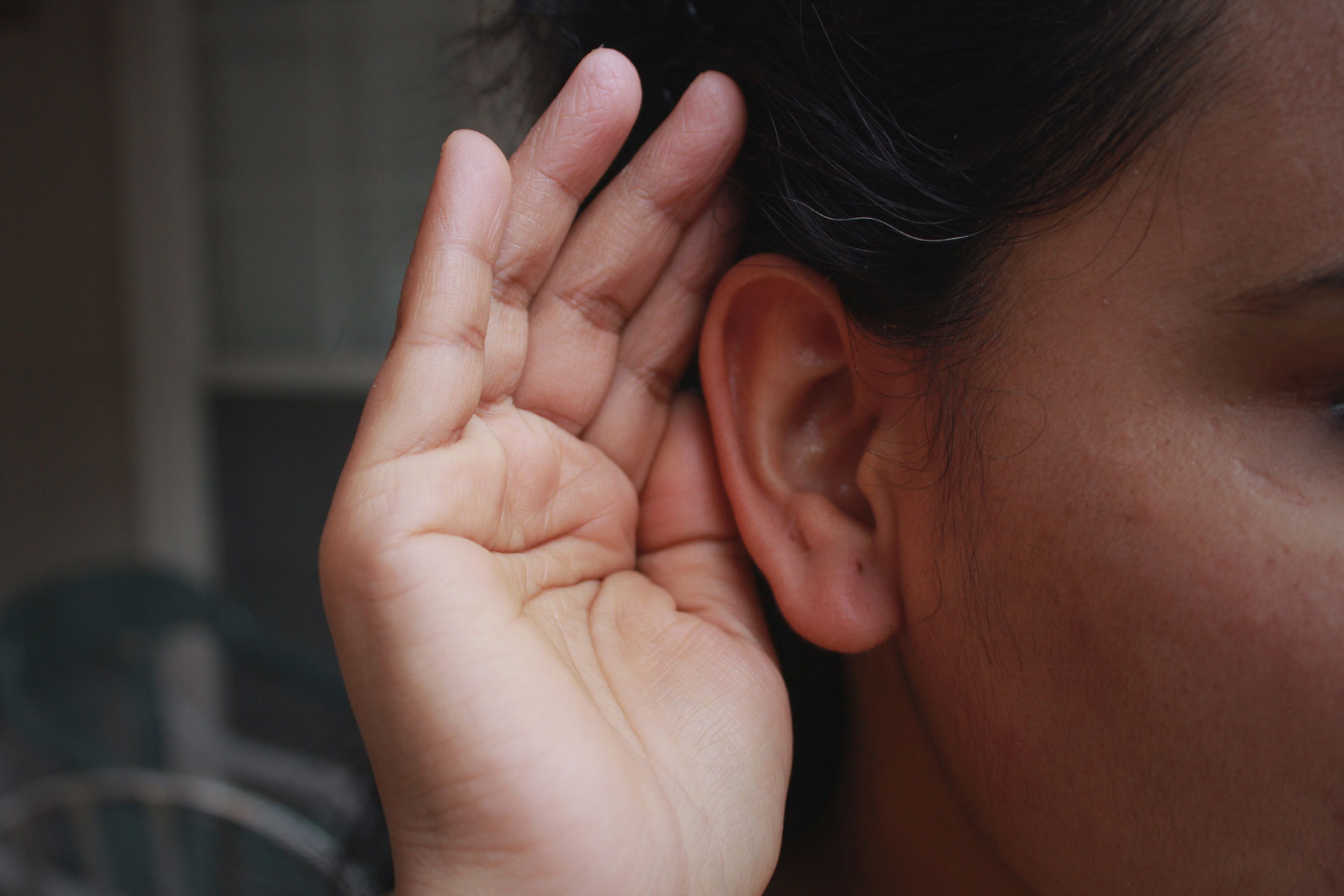 The company
On June 22, 2015 we founded the hearing rehabilitation center "ENISCHISI" with the aim to upgrade the level of hearing restoration for all those who suffer from hearing loss, as well as inform our fellow citizens about the importance of hearing protection. From the first day, our goal is to provide high quality products and services. For this reason, we formed partnerships with suppliers that meet the specifications that we have set. In 2018 we proceeded in the establishment of an autonomous laboratory and we managed to increase both the quality and the speed of our service before and after the application of the hearing aids. In 2019, with the aim of responding to the increased trust of the people outside the prefecture of Drama, we established our 2nd center in the city of Xanthi.
Our vision
Hear better, live better is the phrase that perfectly describes our vision. Treating hearing loss by using hearing aid improves the quality of life of our fellow human beings. Our continuous scientific training and cooperation with leading manufacturers help us to ensure that we will always be able to effectively solve the hearing problems of our customers.